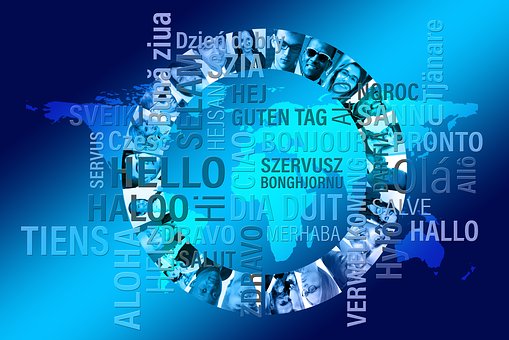 All European languages
It feels troublesome to find a translator of a specific language? Contact us, we will take care of it for you.

Our team of experienced translators remains at your disposal.

All European laguages, in one place, at reasonable price.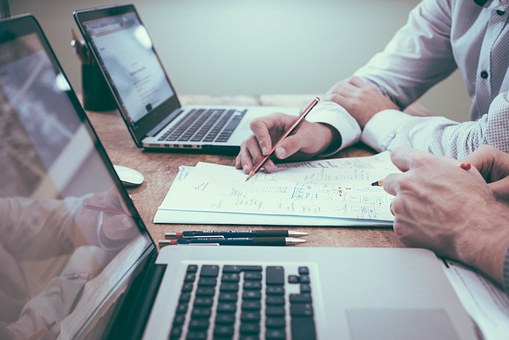 Technical and specialised translations
The translation requires specialised kowledge?

Our translators have many-year professional experience and are able to face up every challenge.

All industries, any subject.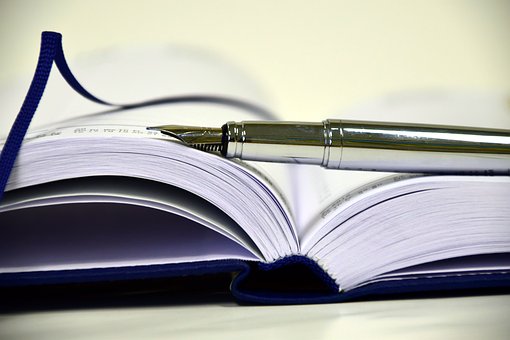 Certified translations
You need translation of official documents certified by a sworn translator? Welcome, you are at the right place...

We have many outstanding certified translators in our team.

Excellent translations, best delivery terms.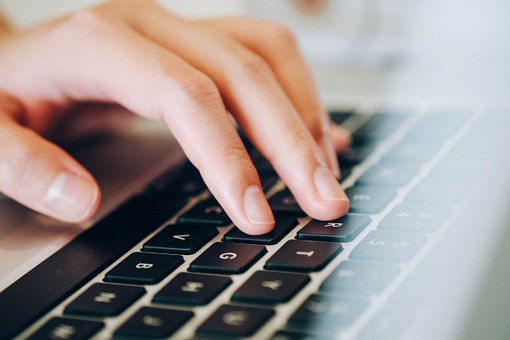 Non-certified translations
If the translation does not have to be certified, choose superior non-cerfied translation.

In our Agency, page is always 1800 characters with spaces of target text. It is often more than offered by other translation agencies.

Excellent quality and financial advantage.
looking forward to your order